Lanyards
Lanyards
Lanyards
Lanyards are a type of cord or strap worn around the neck or wrist to carry items such as ID cards, keys, or electronic devices. They are commonly used in a variety of settings, including schools, workplaces, and events.
Lanyards are typically made from a variety of materials, including nylon, polyester, or cotton. They may also include additional features such as breakaway clasps, retractable badge reels, or customization options such as logos or designs.
In addition to their practical use in carrying items, lanyards can also serve as a form of identification or branding. They are often customized with logos or colors to represent an organization, company, or event. This can help to increase brand awareness or improve security by easily identifying individuals who belong in a certain area.
Lanyards are available in a variety of styles and lengths, ranging from short wrist lanyards to long neck lanyards that can be adjusted for different heights. They are also available in a variety of colors and designs, allowing organizations to choose a lanyard that fits their bra or event theme.
Overall, lanyards are a practical and versatile accessory that can serve a variety of purposes. They provide a convenient way to carry important items while also offering a way to promote branding or identification.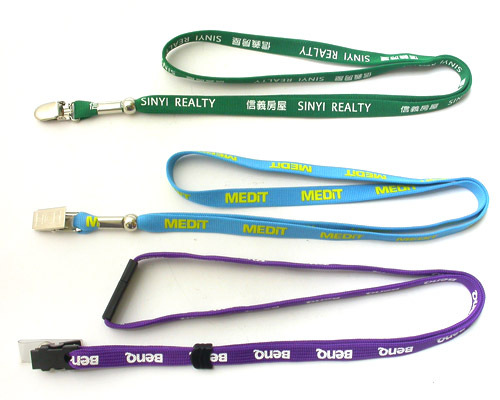 Lanyards
Lanyards
Lanyards
Lanyards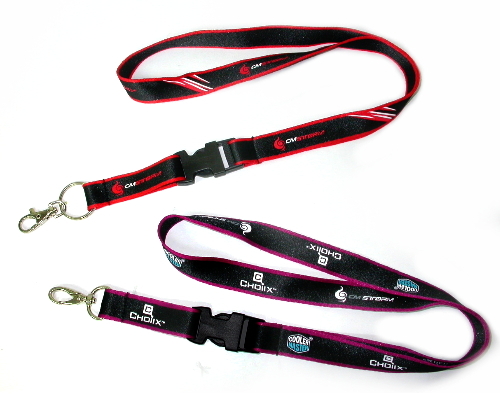 Lanyards
Lanyards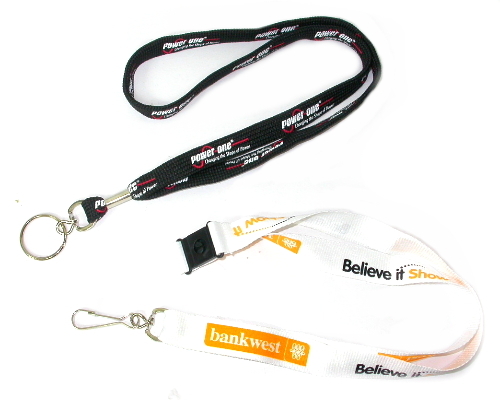 Lanyards
Lanyards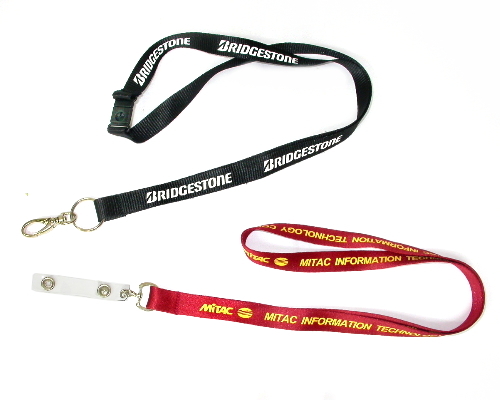 Lanyards
Lanyards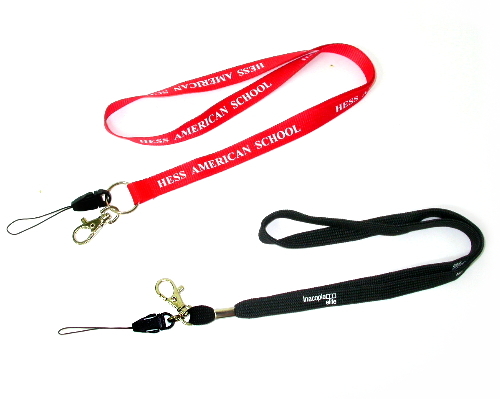 Lanyards
Lanyards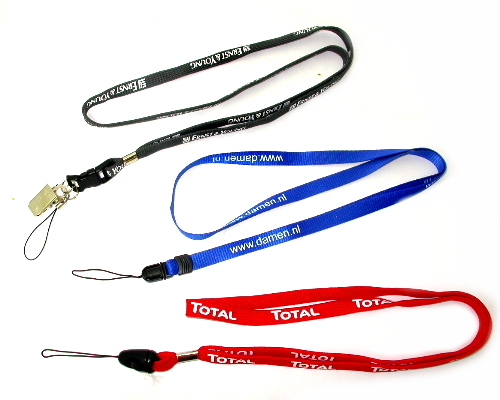 Lanyards
Lanyards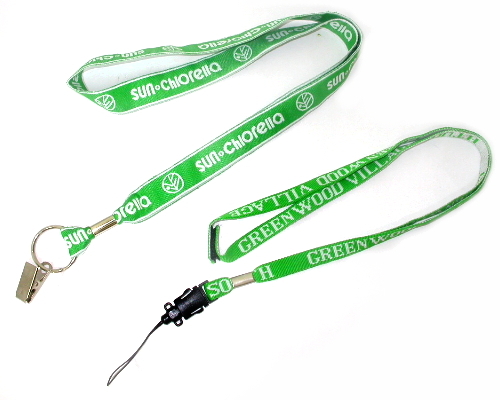 Lanyards
Lanyards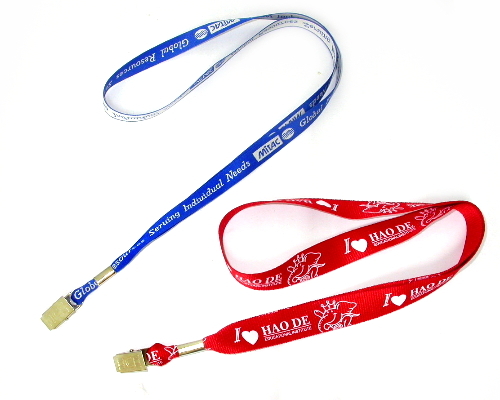 Lanyards
Lanyards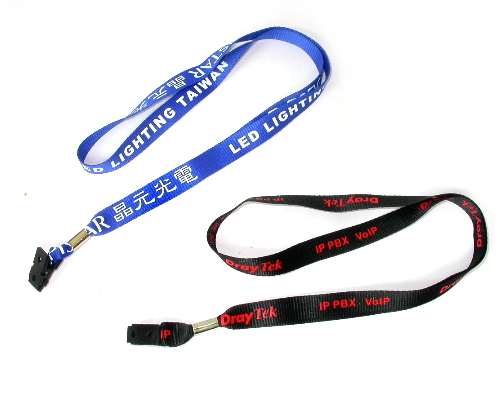 Lanyards
Lanyards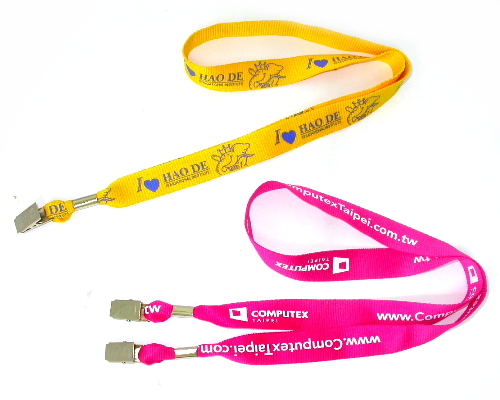 Lanyards
Lanyards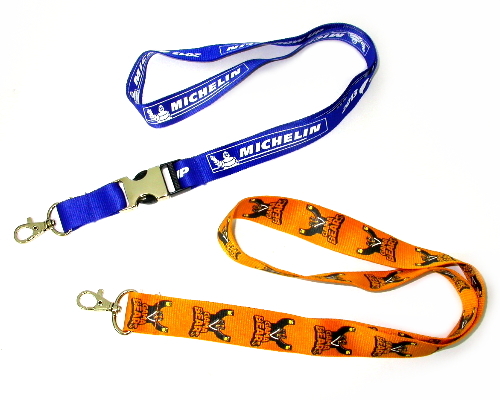 Lanyards
Lanyards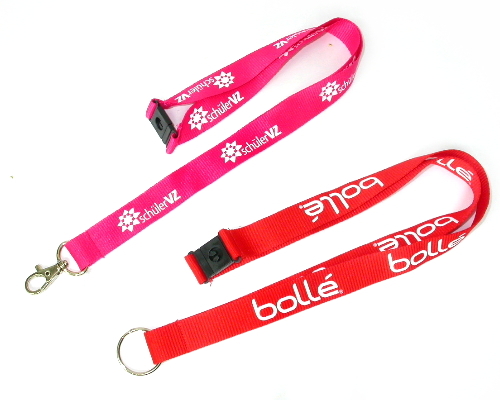 Lanyards
Lanyards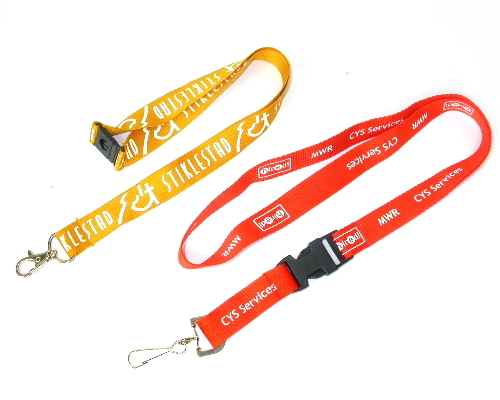 Lanyards
Lanyards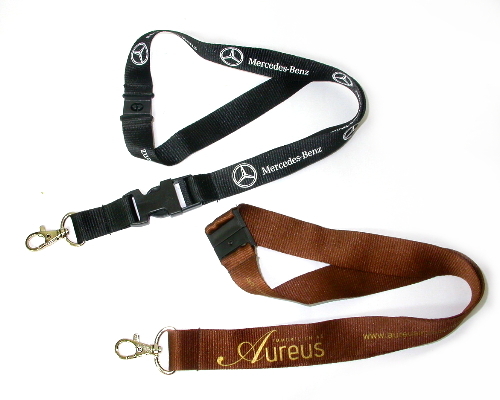 Lanyards
Lanyards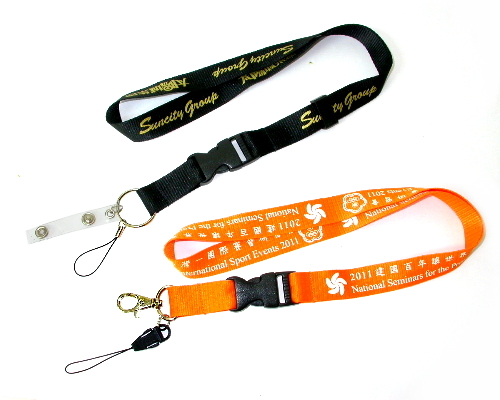 Lanyards
Lanyards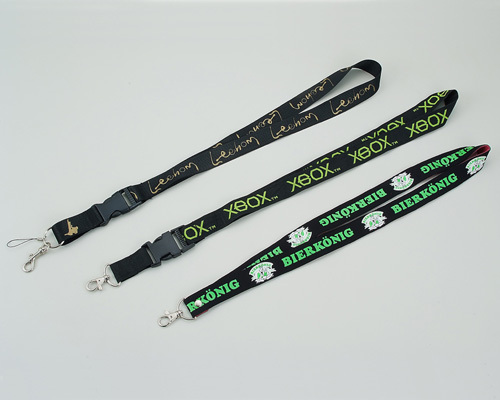 Lanyards
Lanyards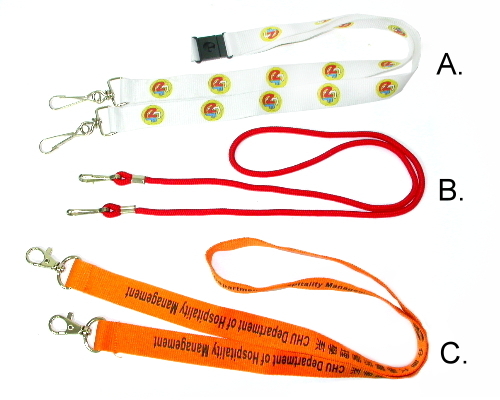 Lanyards
Lanyards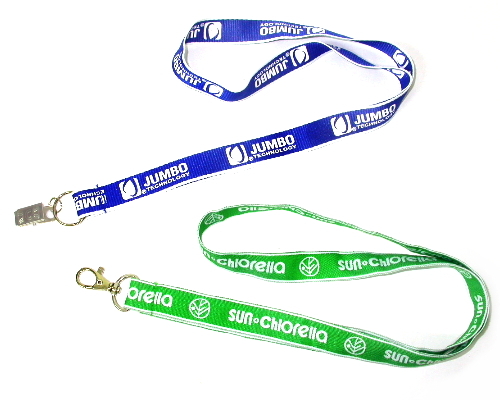 Lanyards
Lanyards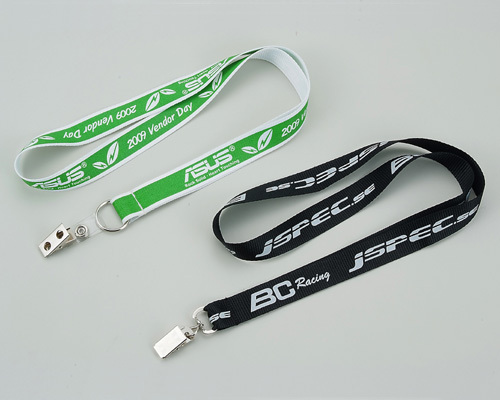 Lanyards
Lanyards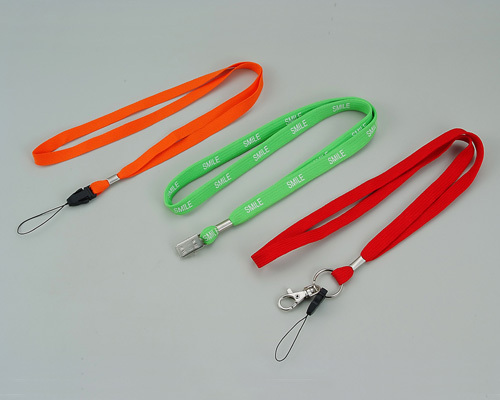 Lanyards
Lanyards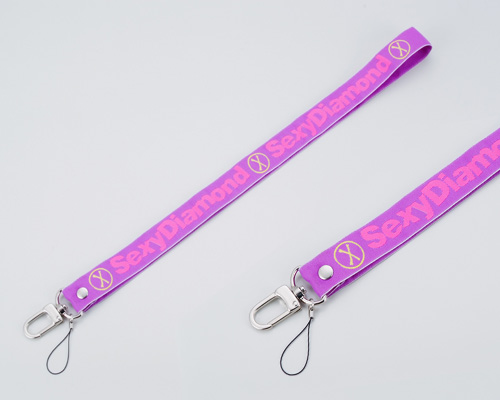 Lanyards
Lanyards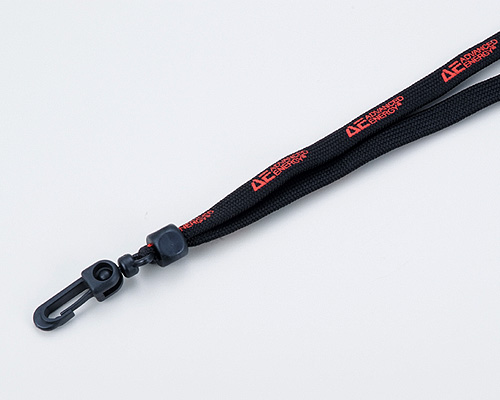 Lanyards
Lanyards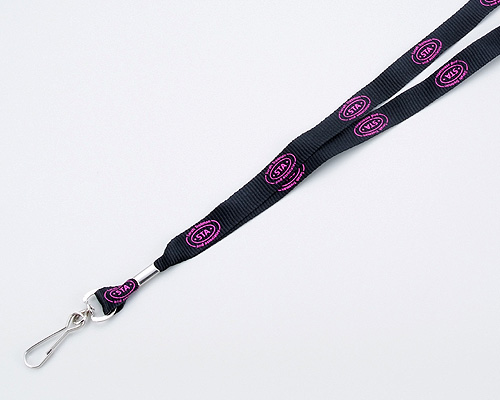 Lanyards
Lanyards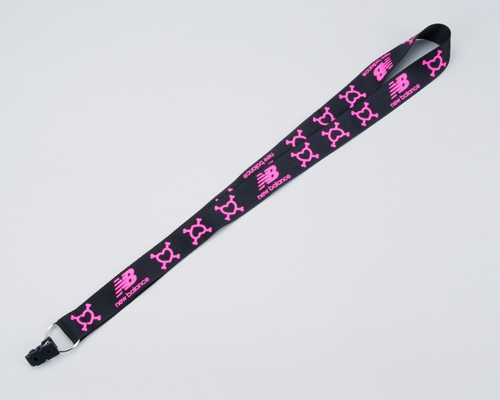 Lanyards
Lanyards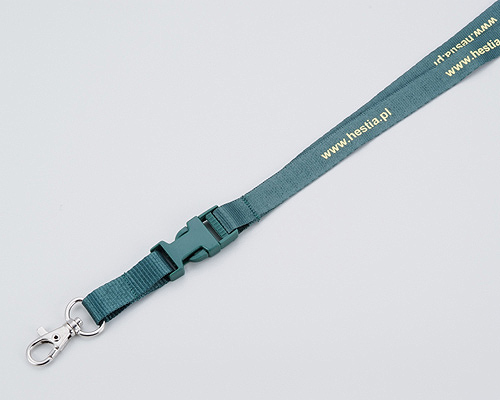 Lanyards
Lanyards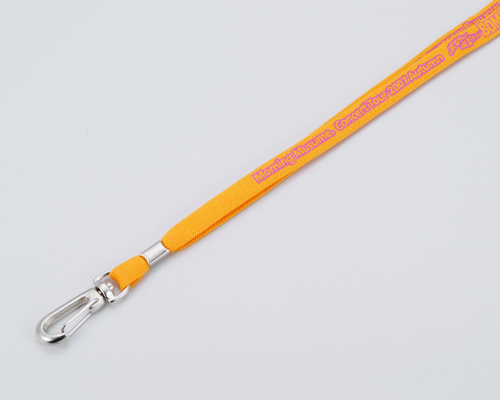 Lanyards
Lanyards