Wrist Support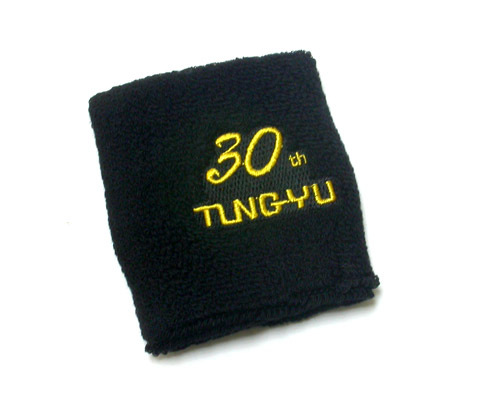 Wrist Support
Wrist Support
A wrist support is a type of brace or bandage that is designed to provide support and stabilization to the wrist joint. It is commonly used by individuals who have experienced wrist injuries or suffer from conditions that cause pain or discomfort in the wrist.
Wrist supports are made from a variety of materials, including neoprene, elastic, and fabric. They come in a range of styles and sizes, including wrap-around, slip-on, and adjustable designs. Some wrist supports feature straps or splints that help to limit movement and provide additional support to the wrist.
Wrist supports are commonly used by athletes who participate in sports that require repetitive wrist motions, such as tennis, basketball, and weightlifting. They can also be used by individuals who work in jobs that involve frequent wrist movements, ly or such as ass emb work .
In addition to providing support and stabilization, wrist supports can also help to reduce pain and inflammation in the wrist. They may be recommended by healthcare professionals as part of a treatment plan for conditions such as carpal tunnel syndrome, tendinitis, or sprains
It is important to choose a wrist support that fits properly and provides the right level of support for your specific needs. Some wrist supports may be adjustable or customizable to fit individual wrist sizes and shapes. It is also important to follow the manufacturer's instructions for and care to ensure that the wrist support remains effective and comfortable over time.
Overall, wrist supports are a useful tool for individuals who need extra support and stabilization for their wrists. They can help to reduce pain, prevent injury, and improve overall wrist function.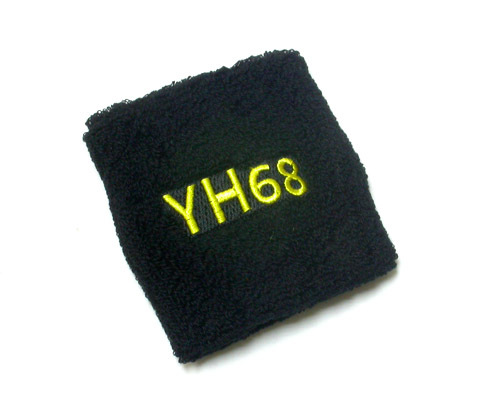 Wrist Support
Wrist Support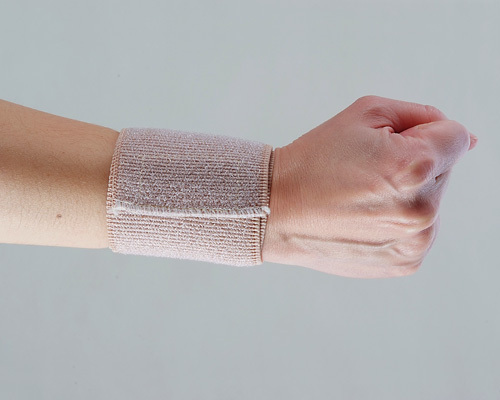 Wrist Support
Wrist Support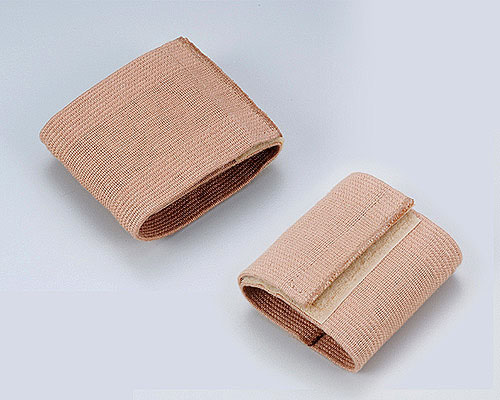 Wrist Support
Wrist Support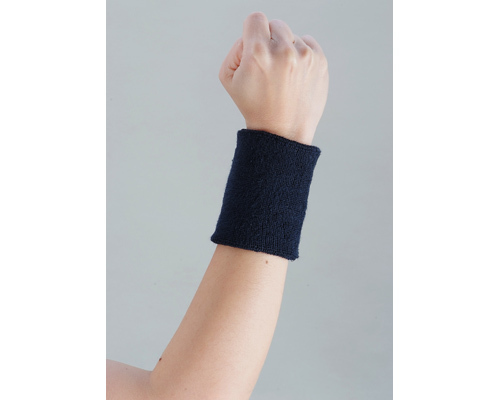 Wrist Support
Wrist Support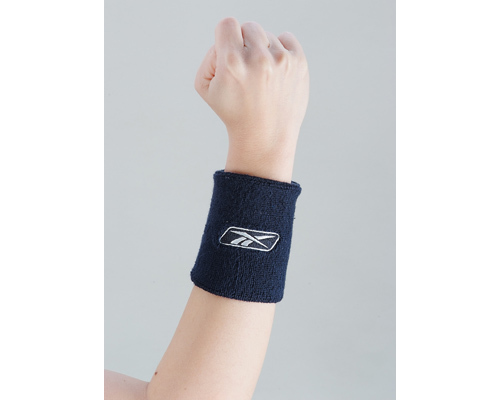 Wrist Support
Wrist Support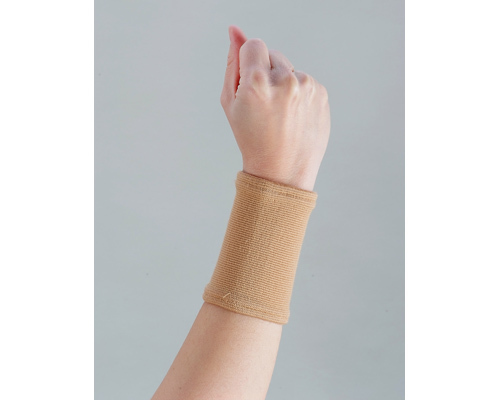 Wrist Support
Wrist Support